I'm ready to book a fishing trip in Galveston… now what?
You've already done the hardest part of deciding a location and activity, but now it's time to pick and reserve a fishing charter. Some of the questions you immediately have are, "How do I know which galveston fishing charter is a good fit for my group?", or "How do I book a fishing charter?".
First, let's go ahead and get some things clearly established and out of the way:
I'm not writing this to make sure you book a trip with me, I'm writing it to help you navigate the process after hearing the frustration and confusion of hundreds of guests on my fishing charters in the last several years.
Fishermen are well-known for telling fish stories. So don't be surprised to see that every company is "#1", every guide is "the best", every boat is "the best".
If you're looking to make a reservation on a Saturday in July, calling on Thursday to find an opening will really limit your choices. I always advise my customers to reserve that summer weekend, spring break, or holiday weekend in advance. A good rule of thumb is to schedule your trip 2 to 3 weeks in advance.
All companies provide the essentials for the trip and welcome you to bring a cooler with snacks and drinks, many also clean and bag your fish after the trip. Feel free to send your question in a text message, you'll probably get a quicker response. You'll likely be able to see trips, times and availability for trips through their website as well.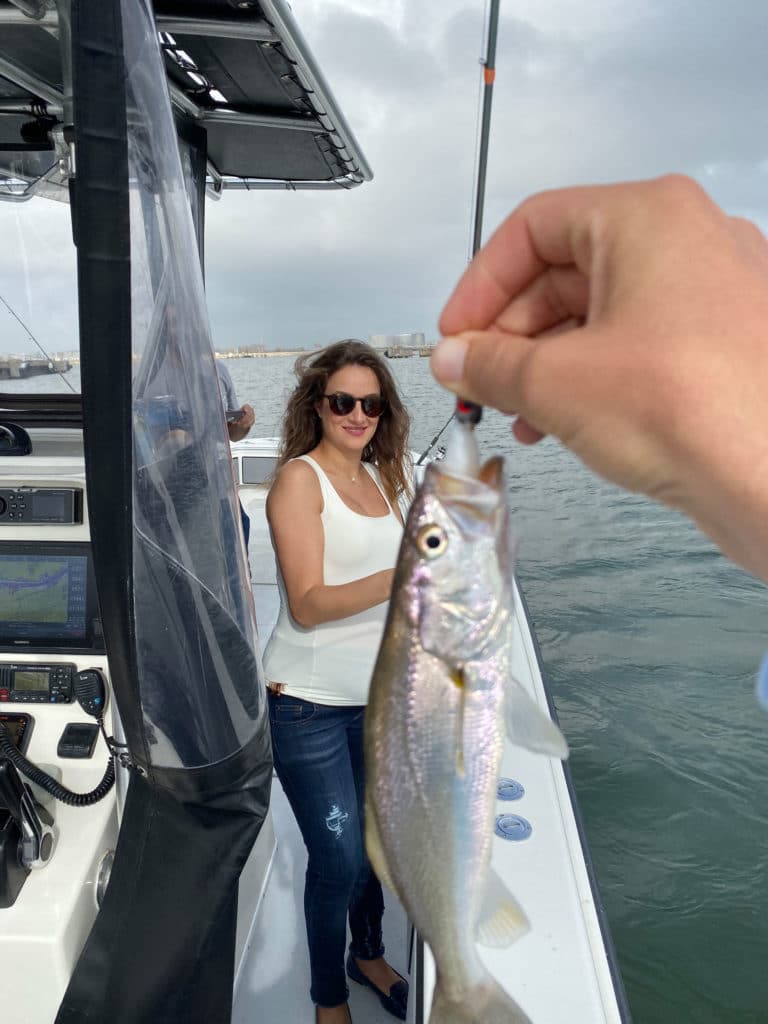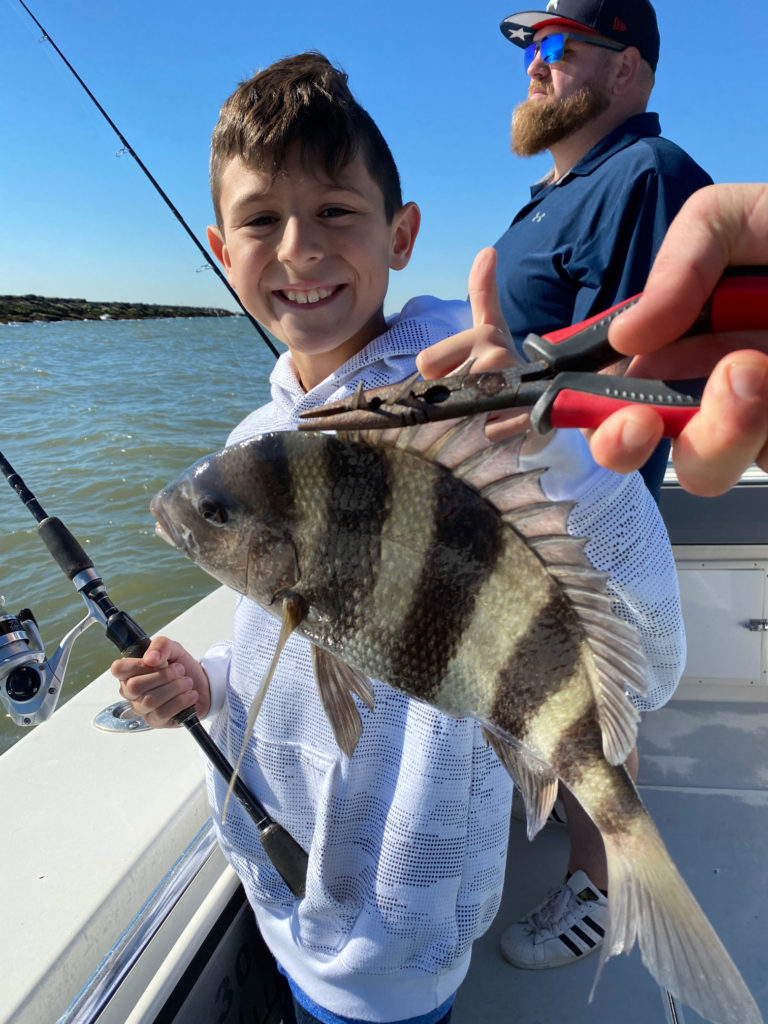 How you normally search for things, there's a great fishing charter company for you!
If you're a googler, they're certainly on Google! But if you'd rather find some "Trip Advice", the company you're looking for is probably on TripAdvisor. The information and reviews from these sites can communicate the intangibles that separate a good fishing charter from a great fishing charter experience. Browsing reviews will highlight what other people loved about their trip: "Great for the kids" or "Very friendly captain" and these things could also be very important to you too.
It's easy to compare availability for different companies online through a third-party booking site, but these sites also take a big commission and the company or captain gets paid less money for their trips as well. A great charter company, with online bookings through their website, will also be able to provide the same services promised by these third-party sites as well.
When you're making a reservation for your fishing charter in Galveston, there are "boats for all budgets" and many "different fishing charter trips" to choose from. You can find more information about those topics in separate articles as well. We truly hope to help you navigate the selection process and find the right trip for your group; because a great fishing charter awaits you in Galveston.