Explore the incredible birding opportunities on this private, guided birding boat tour in Galveston!
About Galveston Birding Tours
Join us for a guided birding tour and explore some of the great bird watching opportunities that the skies and shorelines of Galveston have to offer! Galveston is among the top birding destinations in the country and over 300 species can be found throughout the year. The typical composition of species we see are shorebirds, gulls, terns, herons, and of course pelicans… but we also have the chance at seeing frigatebirds, waterfowl and other species from the Gulf of Mexico as the weather fluctuates throughout the year. We can have up to 6 people on the boat for the birding adventure, and would love to be a part of your life bird experience. 
As information can be hard to find for rare event species, please feel free to contact us about a particular location of interest and we would be happy to assist you. From time to time, incredible species can be found but the rarity of them is always part of the adventure and challenge as well.
We depart and return from our slip at the Galveston Yacht Basin and Marina on the east end of Galveston Island for this 2 hour tour. While on the tour, please feel free to ask questions and learn more about Galveston as well. During the tour, we do try and see places that may be less accessible than on foot or by land; but often see many of the same species as well. This is also a trip that can be customized to fit the needs of your group as well.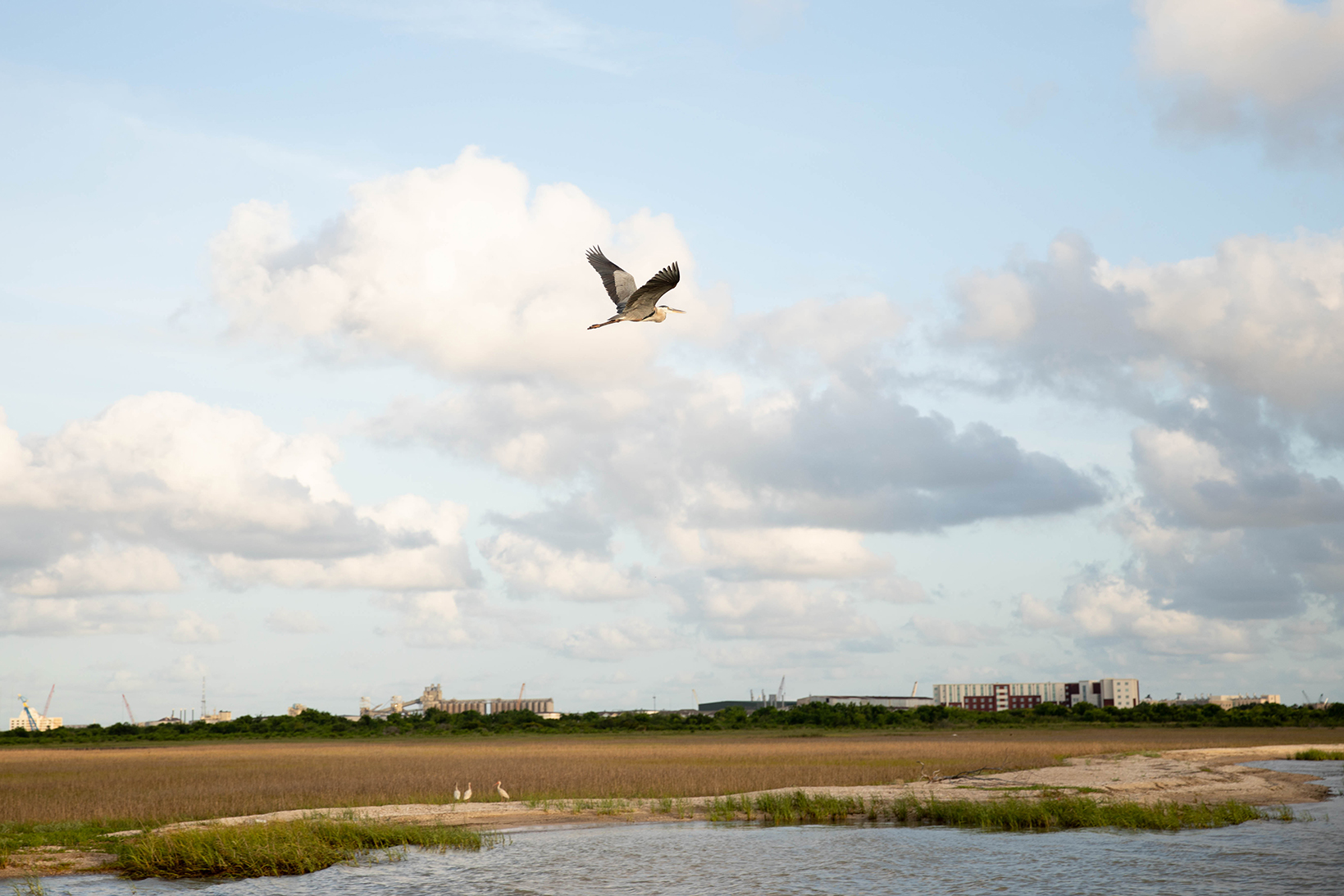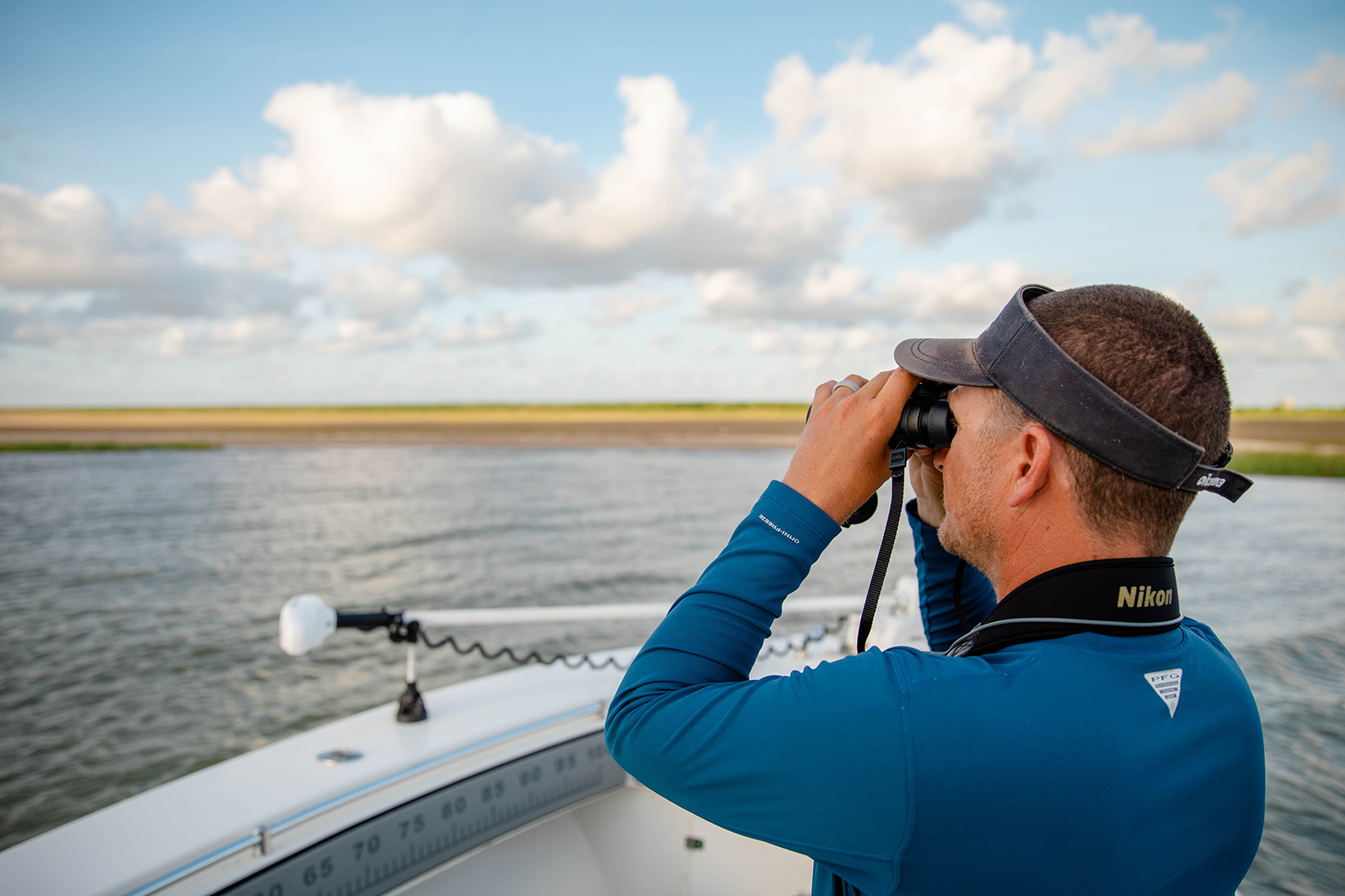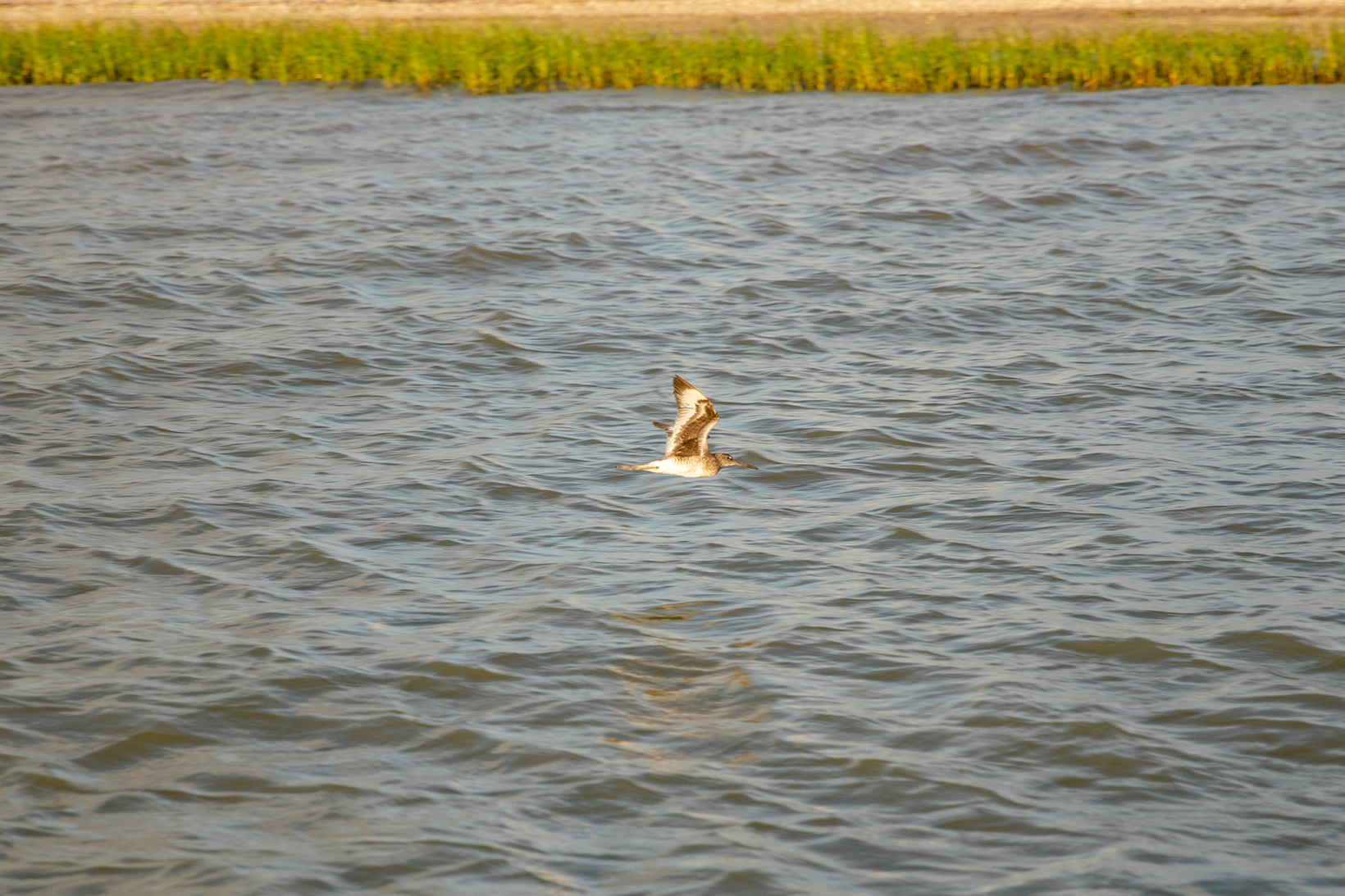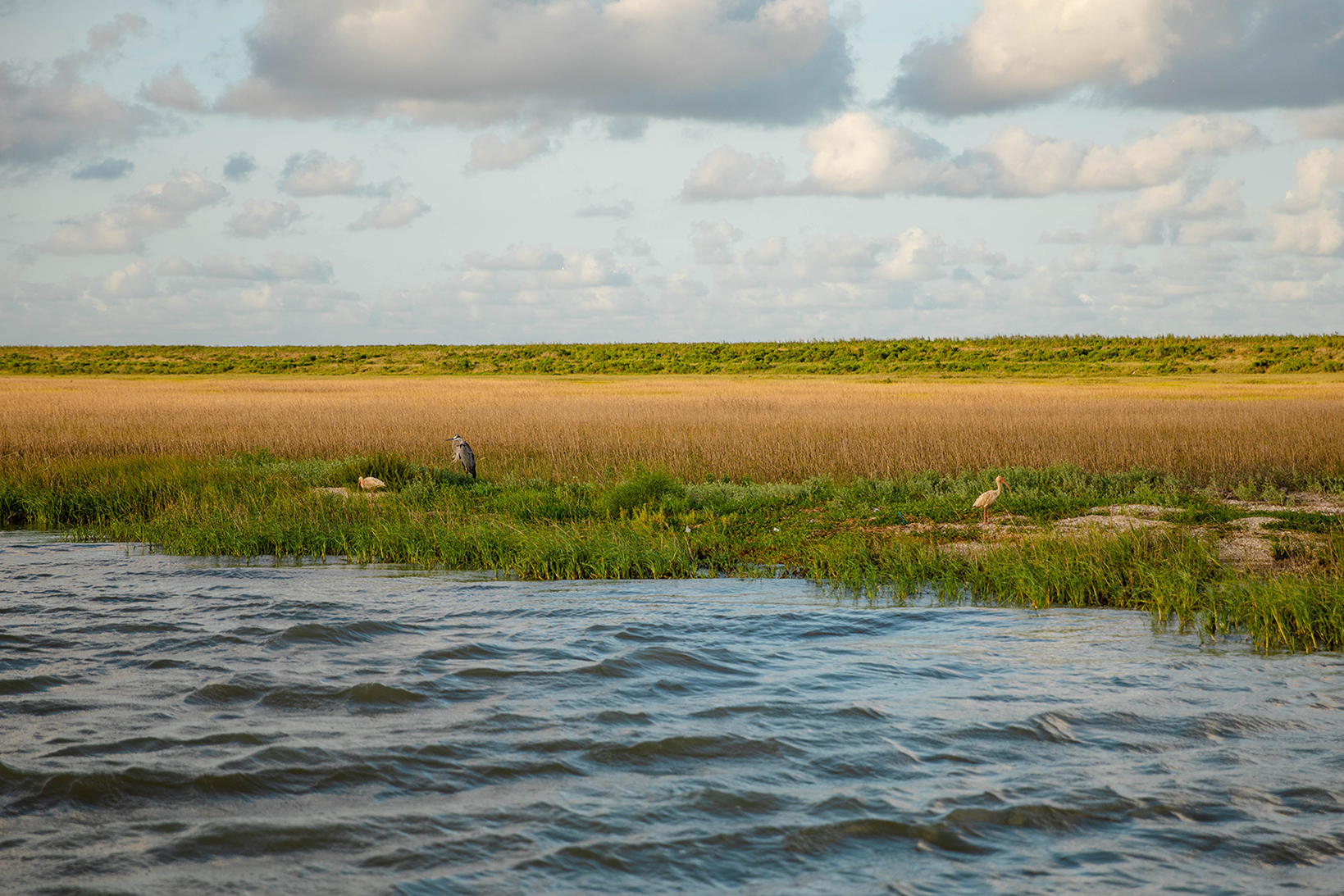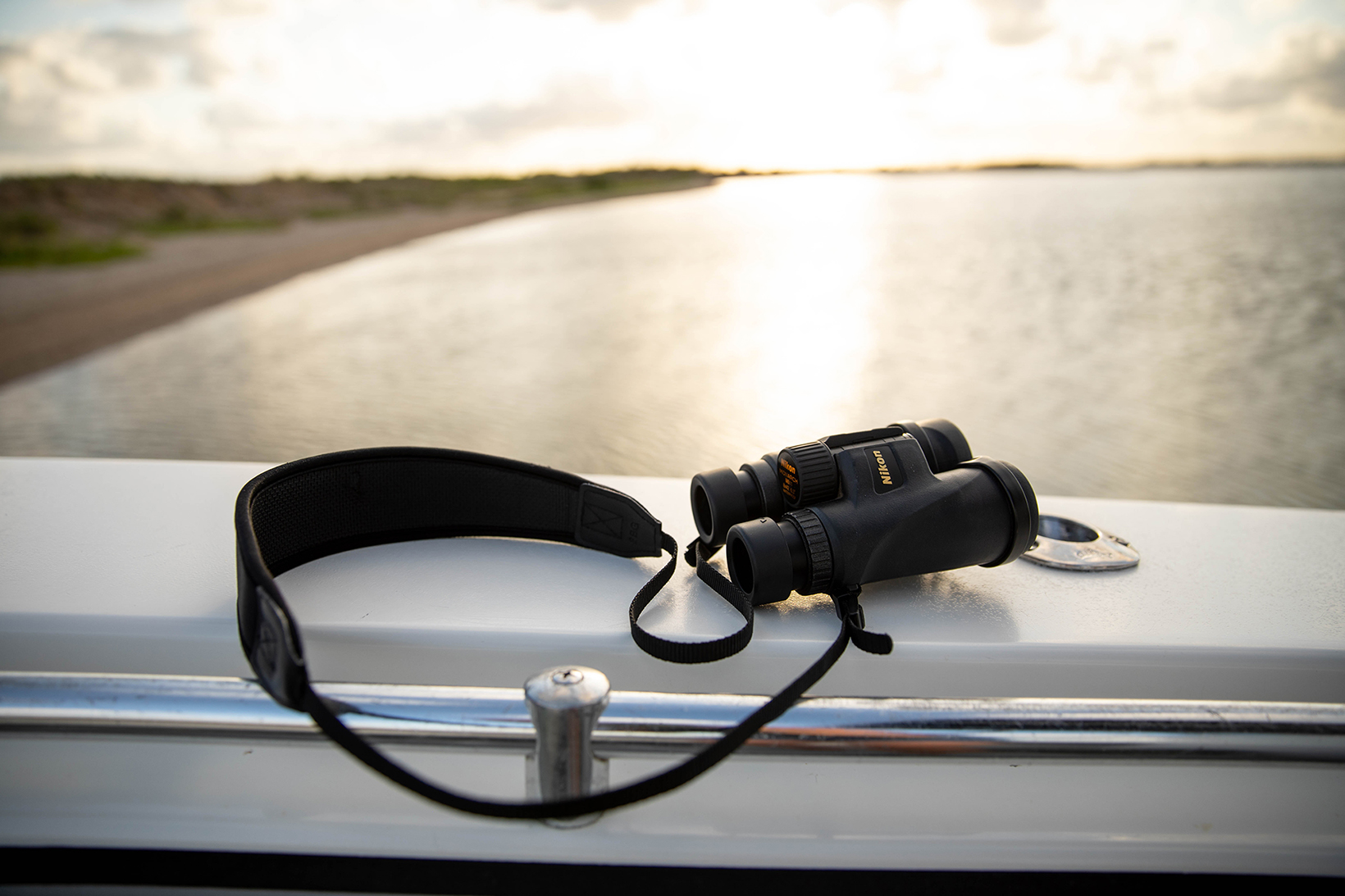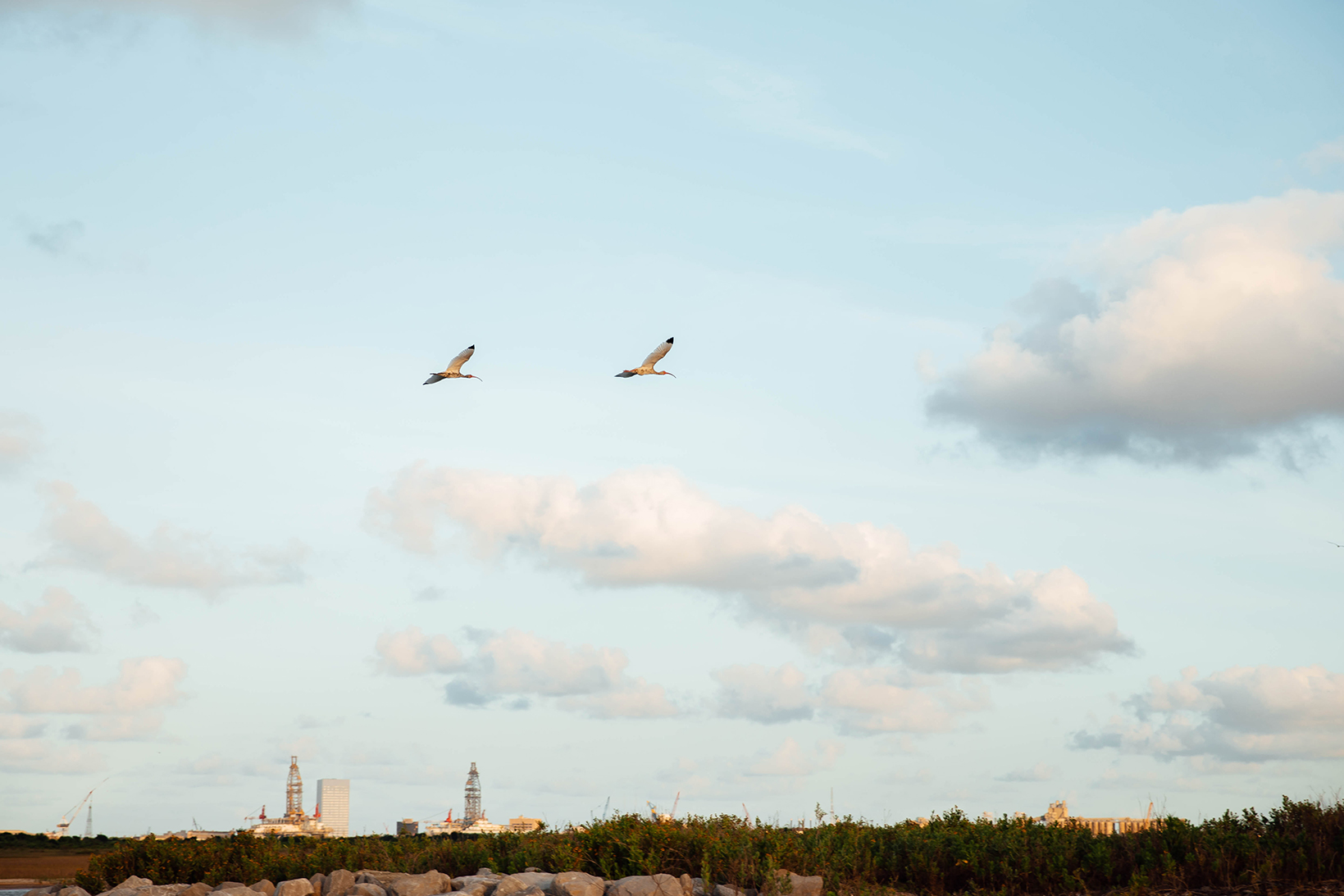 Or use the calendar below to select your date

Had a great time. Excellent captain and crew. I look forward to coming back next year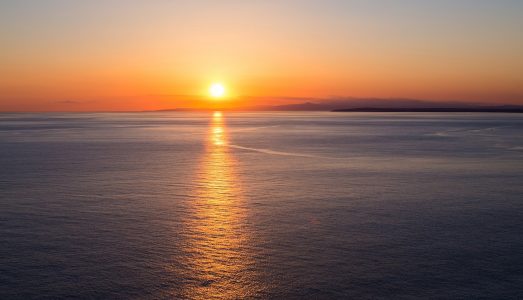 Enjoy the beautiful scenery of Galveston Island for a relaxing evening and a great sunset view. Dolphin tours also included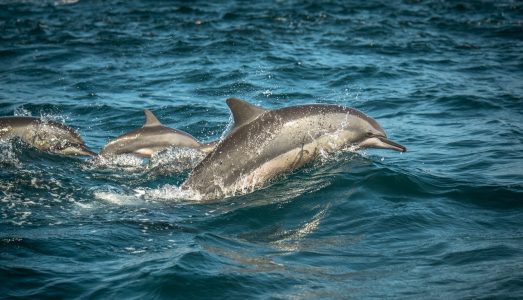 Join us for a dolphin tour of Galveston Harbor, taking in the sights and scenery in an up close and personal experience on the water.