As a long time Galveston local, I've seen my share of spring breaks come and go. Each year, my island home comes alive with students and families seeking sun, sand, and adventure. Here are five things you must do in Galveston for Spring Break 2023, according to the locals.
Take a Bike Tour of Historic Galveston
Cruising the island on bikes is a favorite activity among G-Town locals. From the Strand District to all of the unique, historic neighborhoods, there's tons to see on two wheels. Be sure to cruise by some of Galveston's most notable landmarks like the Bishop's Palace, Moody Mansion and the Silk Stocking District.
Probably the coolest thing to see on your bike is the Tree Sculpture Tour, which features over 30 unique tree sculptures created by local artists. After Galveston was devastated by Hurricane Ike in 2008, most of the once towering oak trees were left dead and rotting. Instead of ripping up the stumps and throwing them away, a group of homeowners saw a chance to morph symbols of destruction into signs of rejuvenation. They commissioned local artists to breathe new life into the dead stumps by carving them into whimsical sculptures.
Many businesses offer bike tours, but I recommend just renting a bike and going on a self guided tour. Get a little lost, there's something unique to discover around every corner in Galveston.
Go On a Galveston Dolphin Tour
Have you ever seen a dolphin up close? No matter how many times I see dolphins, I'm fascinated by their grace and sense of play. The best way to see these majestic, friendly creatures in their natural habitat is on a Galveston dolphin tour. You can expect to see them jumping and playing in the waves, chasing each other, and even swimming alongside the boat.
There are plenty of companies that offer dolphin tours in Galveston, but I'll shamelessly say that we offer the best experience here at Galveston Sea Ventures. We know the bay and harbor like the backs of our hands and can darn near guarantee you'll see dolphins on your trip. Book your Galveston dolphin tour here.  
Visit Moody Gardens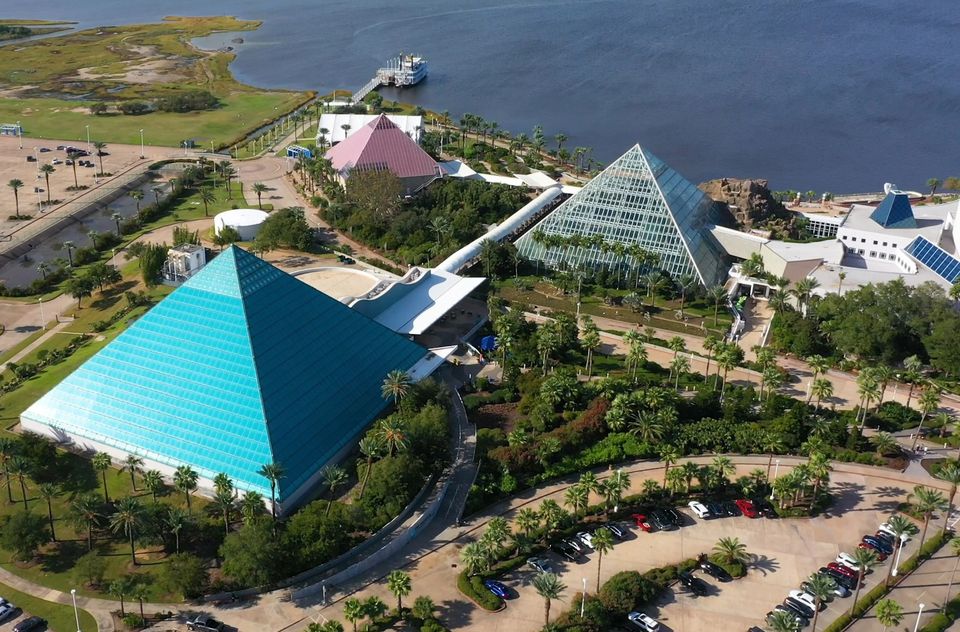 Yes, even us locals take advantage of all the fun to be had at Moody Gardens. This 242-acre complex offers something for everyone, including three distinct pyramid-shaped structures that house a rainforest, an aquarium, and a discovery museum.
The Rainforest Pyramid is home to over 1,000 species of plants and animals, including free-roaming monkeys, birds, and butterflies. The Aquarium Pyramid features a variety of marine life, including sharks, stingrays, and sea turtles. The Discovery Pyramid offers hands-on exhibits and interactive displays, making it perfect for families with children.
In addition to the pyramids, Moody Gardens also has a golf course, a 3D theater, a zip line, and a ropes course. There's no shortage of things to do at Moody Gardens, so be sure to set aside a full day to explore.
Explore Galveston Island State Park
Preserving and protecting natural habitats in Galveston is very important to me and all island locals. Visiting the Galveston Island State Park is a great way to support this cause. The State Park is a beautiful, 2,000-acre park located on the west end of the island. It features miles of beaches, dunes, and wetlands, making it the perfect place to go hiking, fishing, birdwatching, kayaking, paddleboarding or swimming.
The park also has several picnic areas and campsites, so you can make a day or a weekend out of your visit. If you're interested in wildlife, be sure to visit the Nature Center, which offers educational exhibits and guided tours.
Learn to Surf or Paddleboard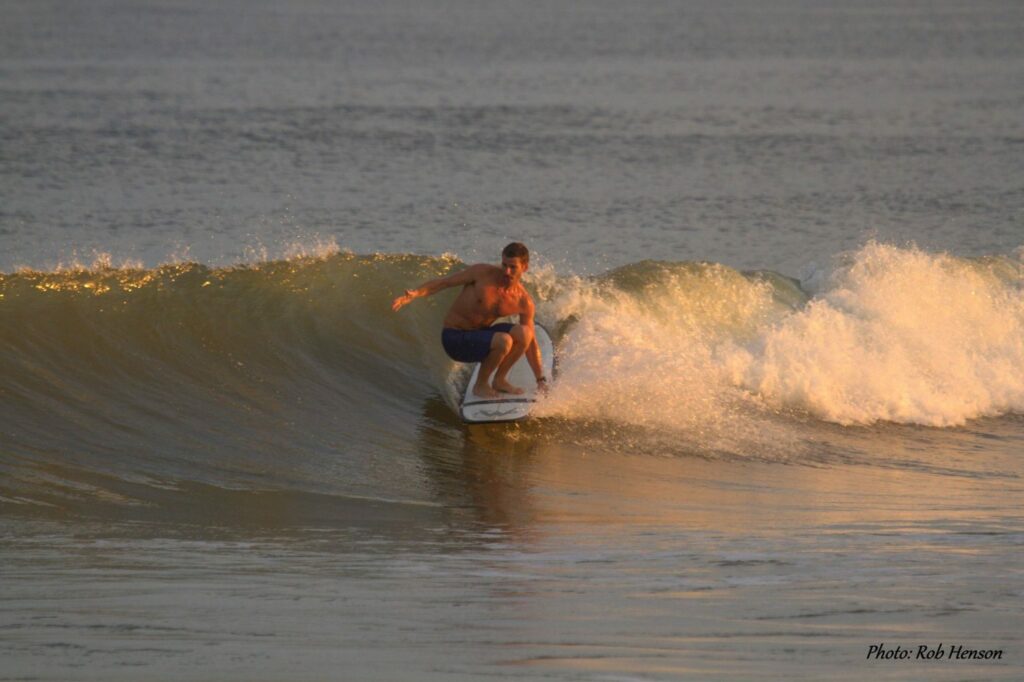 When people think of Galveston, they rarely think of surfing. Despite misconceptions, Galveston actually gets waves and there's a solid surf community here to ride them. I've been surfing Galveston for years! I will admit though, the waves are rarely good, but the small, gentle surf we get is perfect to learn on.
Head over to Ohana Surf & Skate to rent a board and/or book a lesson. Be sure to tell Boog that Captain Shane sent you. Not quite ready to shred the gnar? Then rent a paddleboard from SUP Gulf Coast instead and go for a cruise on the Gulf. 
Bonus: Catch the Sunset at Pier 21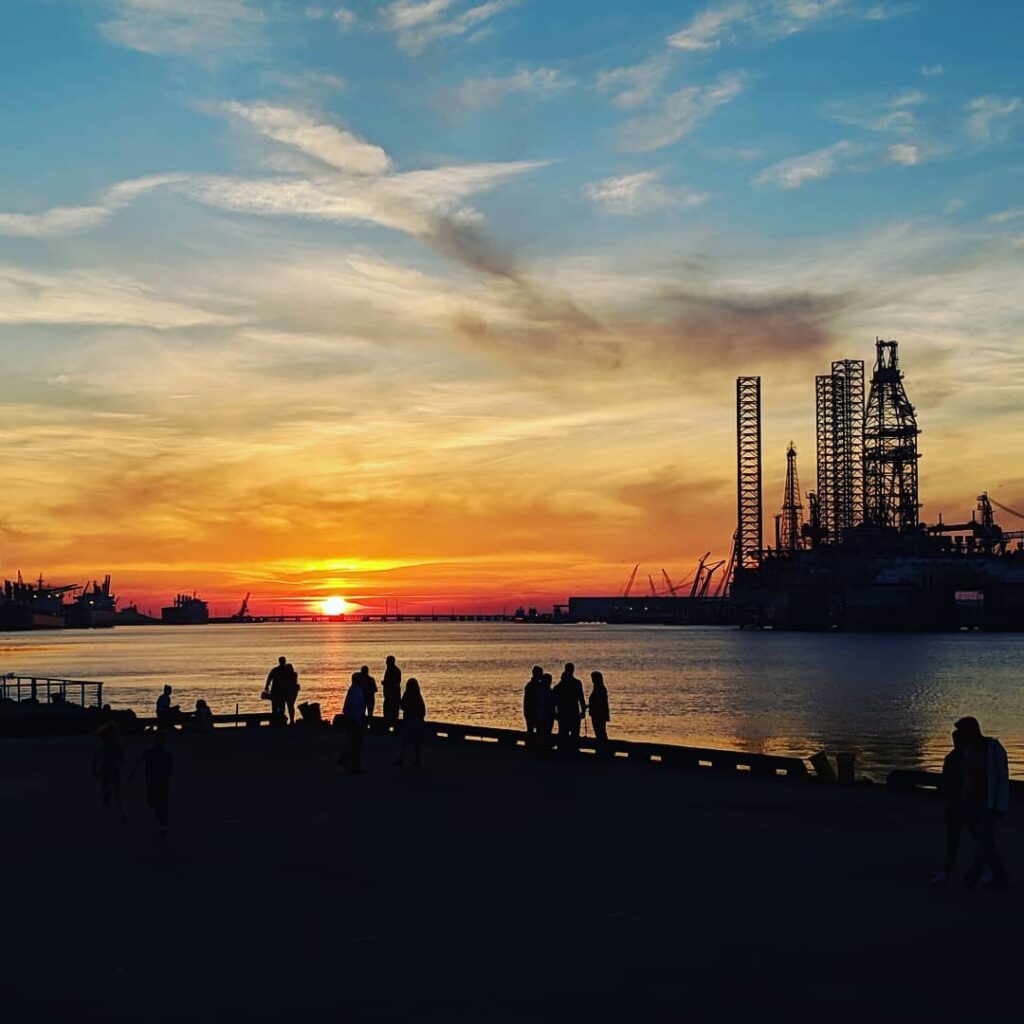 Since Galveston's coastline faces South East, you have to really explore to find a good West facing sunset spot. I'll save you the trouble and reveal my second favorite spot to watch the sun go down, Pier 21. In Spring, the sun sets right behind the causeway, casting reflections on the harbor and silhouetting the rigs and port equipment, creating a truly unique sunset experience.
But wait, what is my first favorite spot to watch the sunset you ask? From aboard my boat of course! You can share the ultimate island sunset experience with me by booking a Galveston Sunset Cruise.
Galveston is a truly special place to call home and I love sharing what this little island has to offer with travelers. From dolphin tours and days at Moody Gardens, to exploring nature at the Galveston Island State Park, or taking a bike tour of the island, there are plenty of activities to enjoy during Spring Break 2023. So come on down and experience a Galveston Spring Break like the locals!