Galveston is a beautifully unique coastal city known for its picturesque beaches, charming architecture and rich history. One of the best ways to experience the natural beauty and cultural heritage is by taking a boat tour through the historic harbor and discovering some of the fascinating stories of Galveston's past. With a variety of boat tour options available, there is something for everyone to enjoy and create unforgettable memories.
1) Galveston Sunset Cruise
The most popular tour offered by Galveston Sea Ventures is a 1 or 2 hour sunset cruise, traveling through the Galveston Harbor as the sun is setting. The tour stops to look at several points of interest and is a great way to relax and unwind after a day of sightseeing. You're also welcome to bring along snacks or drinks for the ride as well.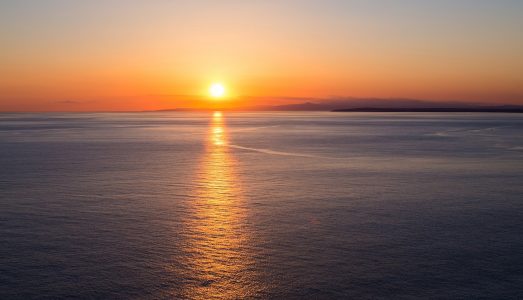 Enjoy the beautiful scenery of Galveston Island for a relaxing evening and a great sunset view. Dolphin tours also included
2) Galveston Dolphin Tour
Another great option is a 1 hour dolphin tour! Enjoy some time on the water with the friendly dolphins that call Galveston their home. These tours are available year-round and also take in a few of the sights in the Galveston Harbor along the way.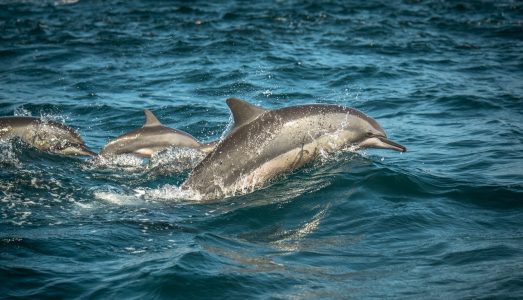 Join us for a dolphin tour of Galveston Harbor, taking in the sights and scenery in an up close and personal experience on the water.
3) Private Birdwatching Tour
The most unique, and special experience for our Galveston boat tours is a private birdwatching tour. Galveston is home to over 300 species of bird throughout the year, so there's plenty of opportunities to see something special. Your tour will have a professional guide and travel around Pelican Island into Galveston Bay at several locations only accessible by water as well.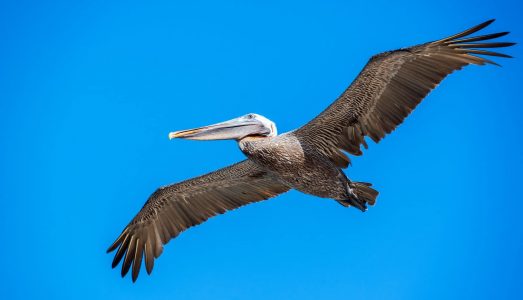 Explore the incredible birding opportunities on this private, guided birding boat tour in Galveston!
Overall, Galveston Sea Ventures offers a variety of boat tours that cater to different interests and schedules. Whether you're looking for  family-friendly dolphin watching, private sunset cruise, or guided birdwatching tour, there's something for everyone. So next time you're in Galveston, be sure to book a boat tour with Galveston Sea Ventures and experience the beauty of Galveston Island.